Blogs - Our thoughts on what you may feel interested
---
You can find out all our blogs here which open up about our thoughts about
how things can be better in our world.
How IoT Technologies benefits the Agriculture all over the World
Produce cultivation on farms and safe delivery to consumers at the best price and quality possible are the two main challenges the agriculture industry faces today. The two key difficulties facing agriculture are safe produce delivery to consumers at the best price and quality. Currently, due to wastage and less-than-ideal prices everywhere in the world,...
Are you interested in starting your own farm, growing a variety of crops and plants?
Are you interested in starting your own farm, growing a variety of crops and plants? Starting a farm is challenging because it entails so much. Farmers must consider business planning, land acquisition, financing, marketing, production knowledge, equipment acquisition, creating or securing infrastructure, and their vision for their farm...
ORGANIC VS INORGANIC FARMING: Which method is more effective?
You'll see signs reading "Certified Organic" in big letters as you enter any farmers' market. Despite being much more expensive than its non-organic equivalents, organic agriculture has grown to become the most popular alternative farming method globally. Organic agriculture is a method of farming...
SUSTAINABLE AGRICULTURE IS THE WAVE OF THE FUTURE
In agriculture, sustainability is a multi-dimensional concept with many distinct components, including economic, social, and environmental. A sustainable farm should be a lucrative business that contributes to a strong economy and treats its people properly. It should also have a positive connection with the community in which it operates. Environmental...
MORE YIELD IN LESS SPACE WITH VERTICAL FARMING
Vertical farming is the process of cultivating crops in layers that are piled vertically. It frequently integrates soilless farming techniques such as hydroponics, aquaponics, and aeroponics, as well as controlled-environment agriculture, which aims to optimize plant growth.....
HARVESTING IMPROVING TEA QUALITY THROUGH IOT IN FERMENTATION PROCESS
After water, tea is becoming the most favored beverage. Tea supports the livelihoods of over 10 million people throughout the world. Tea comes in a variety of flavors, but black tea is the most popular, accounting for over 78 percent of worldwide tea consumption......
VERTICAL FARMING IS THE FUTURE
As has been widely reported, our planet's population is growing faster than we can feed it. Over the next 30 years, we will need to feed 10 billion people with less water and less productive land, all while the climate is rapidly changing. Producing safe food with fewer resources will necessitate more inventive and dependable methods in order to feed the world.......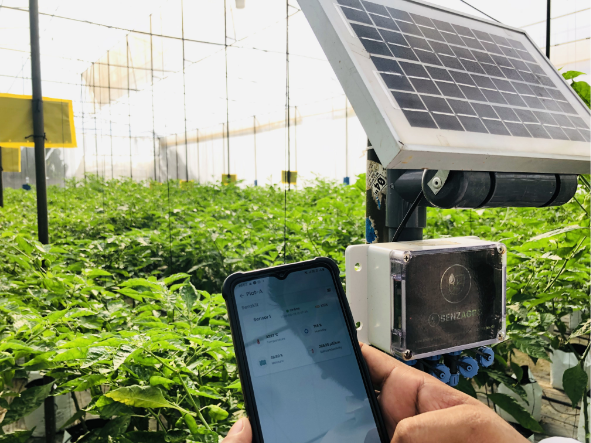 SOLAR-POWERED IRRIGATION SYSTEMS: A LIFE-CHANGING TECHNOLOGY
Farmers working in the farmlands rely entirely on rain and bore wells for irrigation.Even if there is a water pump on the farm, the farmers must manually turn it on and off. The project's goal is to create an autonomous irrigation system that turns the pump motor on and off based on soil moisture levels. .......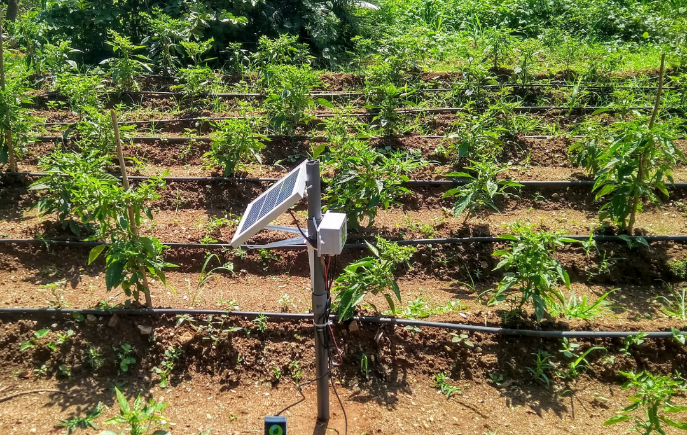 PRECISION AGRICULTURE: TECHNOLOGY FOR SUSTAINABLE FARMING
Currently, technology is regarded as a major support pillar in almost all fields of human activity, including agriculture, where it has a significant impact on the quantity and quality of agricultural production. Precision agriculture management systems are evolving at a rapid pace. They allow farmers to find solutions to a variety of problems. Growers must become proficient.......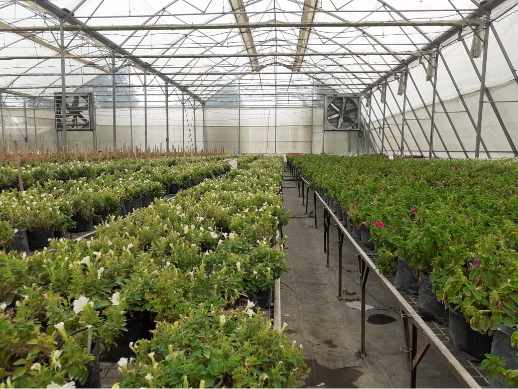 YOUR KEY TO SUCCESS: GREEN HOUSE FARMING!
Due to the crops' frequent exposure to bad weather, crop cultivation is a challenging task. The pace of agricultural production is significantly influenced by weather and climate conditions. However, limitations have no place when agricultural production plays a significant role. Hence, techniques that involve farming in a controlled environment were developed as a result of the search for solutions.......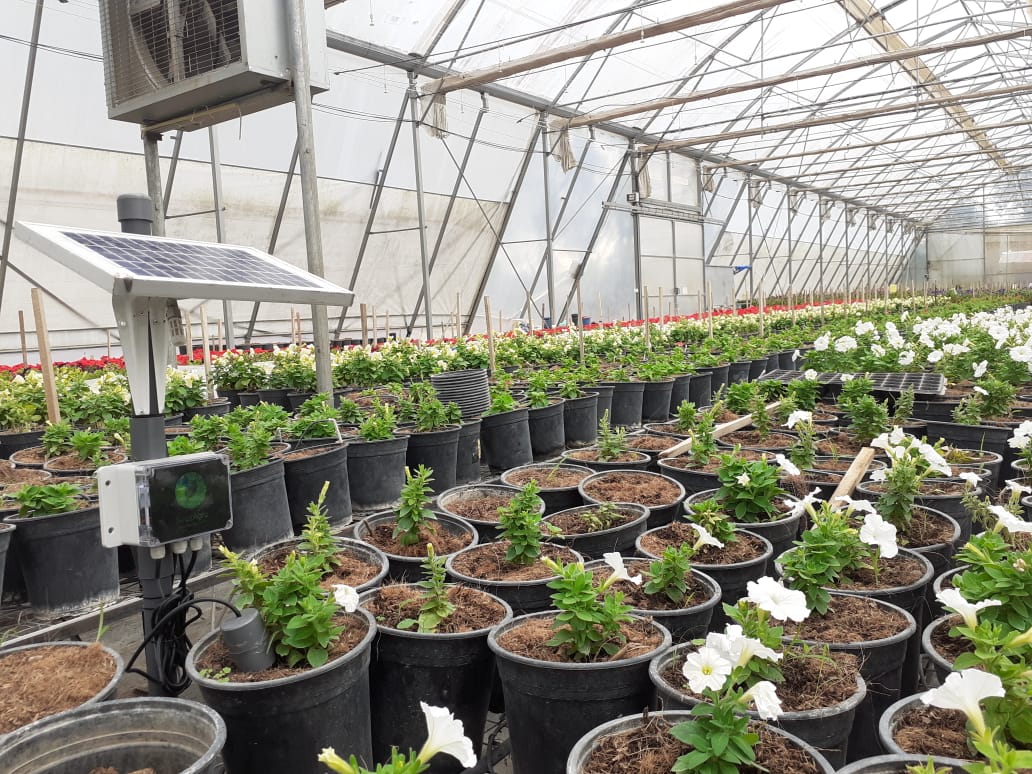 Why Modern Agriculture Is Right for You?
Modern agriculture is a dynamic approach to agricultural discoveries and farming methods that enables farmers to improve productivity and use fewer natural resources to fulfill global demands for food, fuel, and fiber. Farmers can boost productivity while reducing their negative influence on the environment because of modern farming techniques........