SenzAgro
Research Collaboration -2022
SenzAgro is a cutting edge "precision agriculture"company, serves Agriculture businesses and Crop Research facilities with tailor fit Sensing and crop specific intelligence.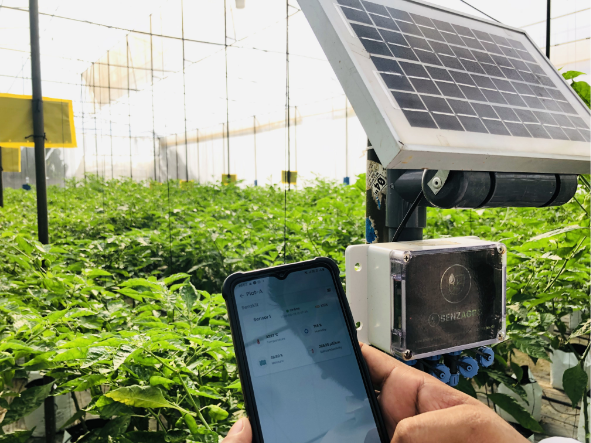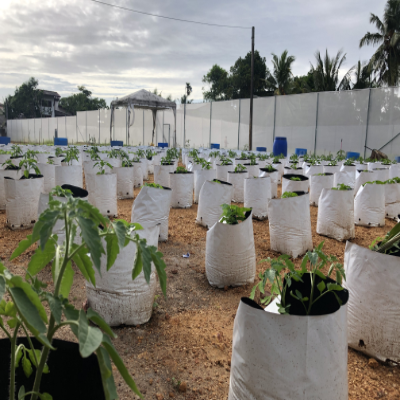 Build you crop specific intelligence with SenzAgro…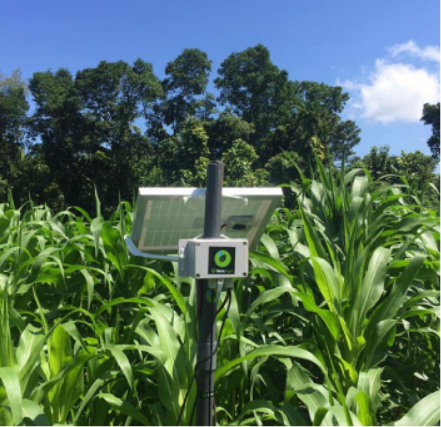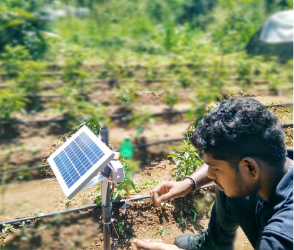 Having a dedicated Crop Specific Intelligence Platform, our SenzAgro leverages AI and IoT technologies to offer agritech services across various crops. The SenzAgro Agricore platform provides the precision agriculture with real time monitoring, smart irrigation and crop life cycle specific agronomic advices. Additionally, having been built atop our AIoT platform, ensures immediate and effective market exposure and presence.
Join us now - SenzAgro Research Collaboration 2022
Who can Benefit from this Research Collaboration Program?
For anyone looking to leverage AI, IoT and engineering technologie in agriculture related research

Startups/Companies
Private companies and startups who are willing to have an Agritech partnership to conduct research related to the field of farming, crop science, soil science, etc.

Research Institutes
Institutes that are conducting Agriculture and Agritech related researches in crops, soil, etc
Agri Universities/Colleges
Universities or Colleges that are having Agriculture faculties and which are willing to conduct research with digital technologies such IoT, Machine learning, etc
Why should you be part of this collaboration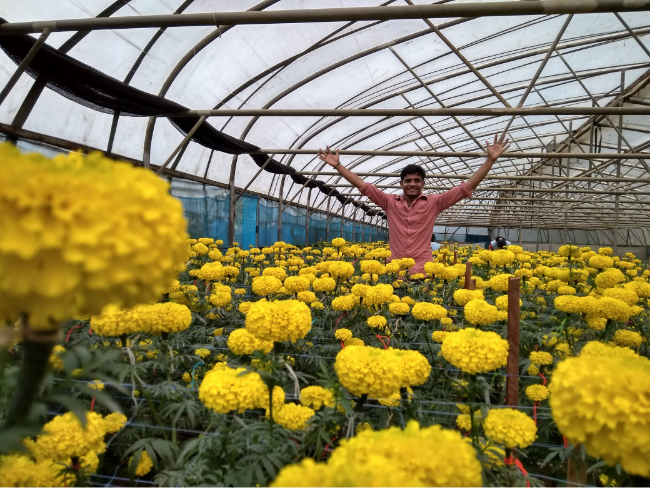 01
5 Years of expertise in AI, IoT and Agriculture Industry
02
Proficient AI and IoT Engineering Team
03
Well Proven and Commercialized Agricore Platform
04
Sensors + Embedded Systems + Wireless Tech + IoT Platform + AI + User Application at one place
05
Experience in building crop based intelligence for many crops
Research Framework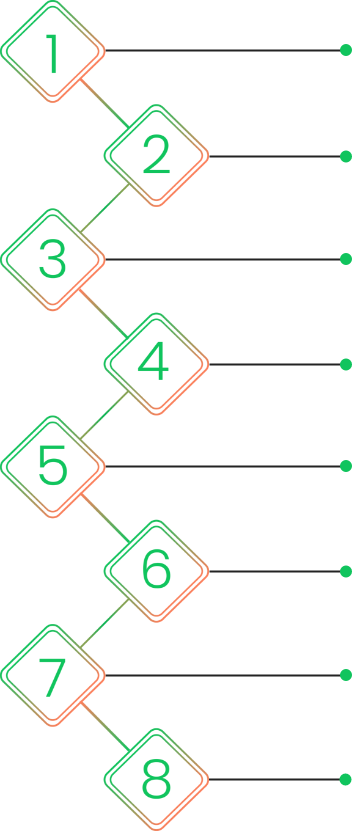 Onboarding Clients
Initial Meeting for introduction and research scope
Define Research Methodology
Identify the best technologies and statistic approach to conduct the research
Deployment of Technologies
Deploying the technologies identified and approved by the client
Data Collection for one or more crop cycle
Collecting Data such as sensor measurement, weather, pest attacks, irrigation schedule, yield, etc
Monthly Progress Update
Having Monthly progress meeting and Providing progress report to client
Research Results and Conclusion
Having a meeting to discuss on the results, Data analytics, observations, interpretation and conclusion
Research Extension or Replication
Continuing with Further trails or Replicating the research on other farms to identify accuracy and improve
Commercialization of Crop Based Intelligence
Commercializing and Distributing the Crop Based Intelligence for end users
To Build Crop Based Intelligence
Open Call For Research Collaboration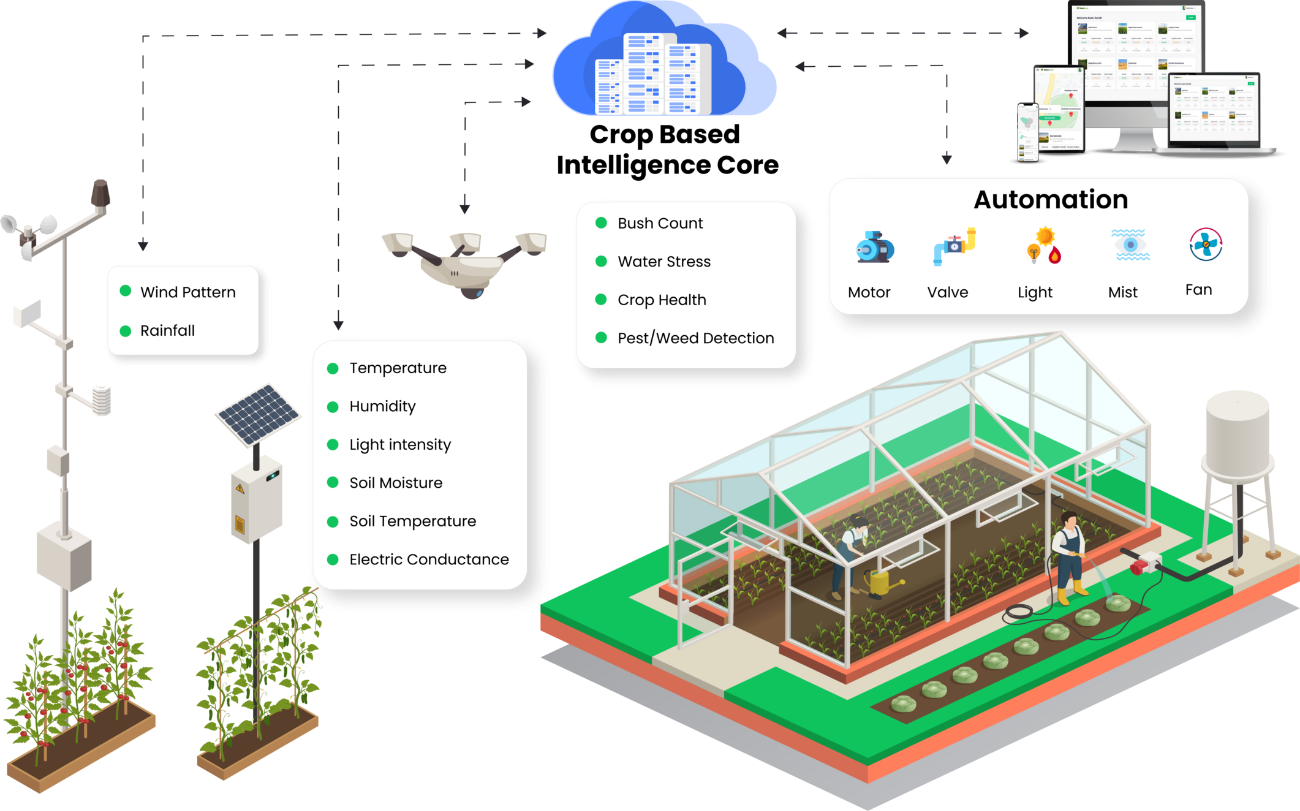 APPLY AND JOIN THIS PROGRAM IN 6 STEPS
---
Submit ExpressiSon of Interest
step 1
Analyzing Requirements and Conduct feasibility Study
step 3
Research Collaboration Agreement Signing
step 5
---
step 2
Initial Meeting to discuss Requirements
step 6
Research Implementation
Our Success Stories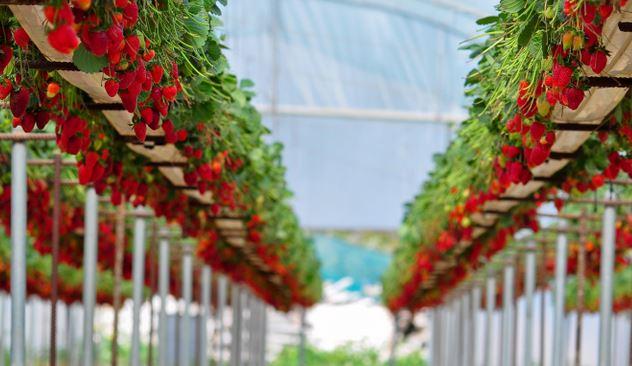 Reduce the Crop loss by 40% by ensuring the optimal growing condition for Strawberry farming.
The strawberry polytunnel was monitored 24 x 7 and the irrigation system was automated according to the soil moisture level.
Helps to reduce the crop loss due to growing condition violation, while improving the fruit productivity and quality via precision agriculture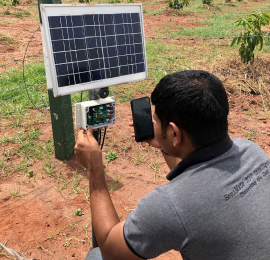 Improve the flesh taste of Mango with precision irrigation
Water stress management is vital before flowering stage in the Mango cultivation to increase the fruit yield at the harvest
SenzAgro's crop specific intelligence with smart irrigation helps to maintain the exact irrigation management throughout each stage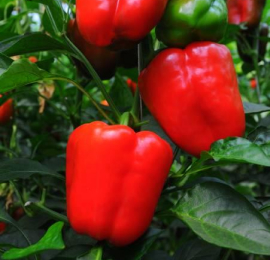 Minimize the Fungal disease in Bell pepper farming via Fogger System Automation
The strawberry polytunnel was monitored 24 x 7 and the foggers was automated according to the temperature in a schedule mode.
Scheduled fogger system helps to reduce the fungal diseases in the crop, ultimately leads to reduced crop loss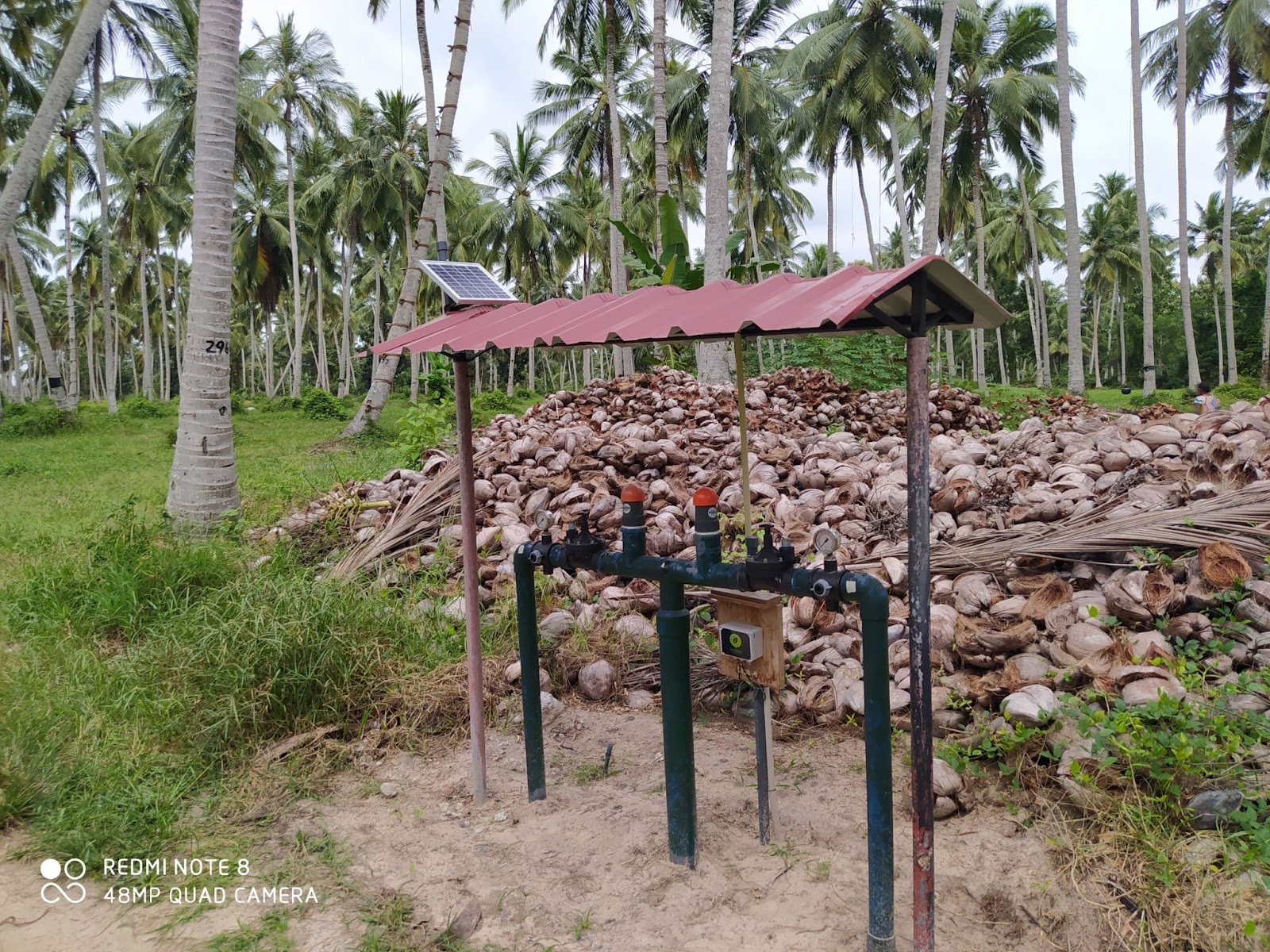 Produce the Sweetest Toddy with SenzAgro's Precision Irrigation
Irrigation and fertilization, with a focus on the water cycle and fertilizer rotation are critical for the coconut trees to produce quality Toddy.
SenzAgro's precision and uniform irrigation system improved the productivity and quality of the Toddy
View More >
Apply for the Research Collaboration
Integrate our Agricore platform with AI and IoT driven technologies in your agriculture related researches and accelerate your projects with exclusive guidance from our experts
Subscribe Newsletter
We will share our achievements and interesting updates with you