Farm Operations Management
You can digitize the whole cultivation process and you will also be able to remotely update, manage, and monitor your farm operations under a centralised platform to increase productivity by precisely gathering information using farm operations management system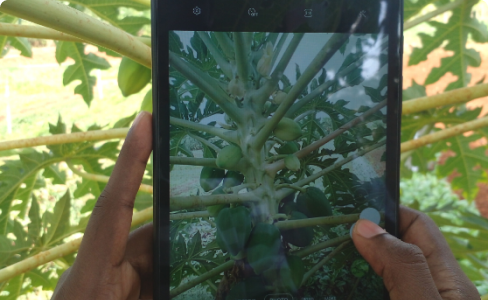 Farm Scouting
Scout your fields for potential threats to your crops such as pests, diseases, weeds, and/or nutrient deficiencies. Take GPS tagged notes and pictures of crops in the field, share observations, and make treatment decisions simply and intelligently.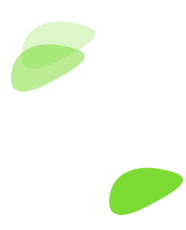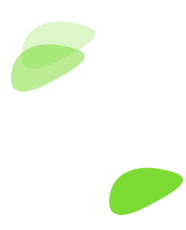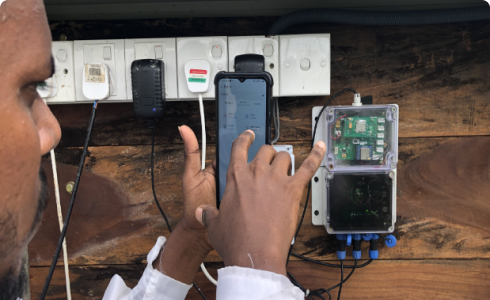 Farm Operation
Assign daily farm operations such fertilisation, spray pesticide, repairs, etc to the workers via SMS and notifications remotely. Then, review work done in the field with seamless synchronization from multiple employees via mobile app.
Take Photo
Take photos using you mobile with automatic geo tagging
Approval
Approval by the Assigner Supervisor after the task being accomplished by the assignee
Assign Task
Assign the task to the respective assignee with the deadline
Recive Alerts
Assignee receive Notifications and SMS alerts on the assigned task
We provide many benefits you can use
Enhance transparency of the farm and informed decision making
Ability to share GPS tagged photos of the observations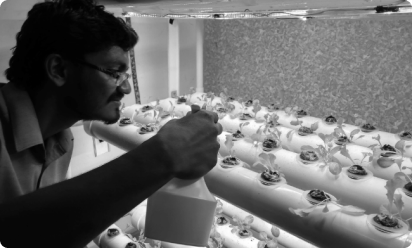 Tracking the work order records of all workers and their performance
Providing insights for crop planning of the farmer networks
Daily/Weekly/Monthly summary reports on farm operations
Our Regular Feature Enhancements
SenzAgro Precision Farming Platform enables to optimize fertilizing and irrigation to preserve water and fertilizer by integrating Digiplant into your farm and make a massive positive impact in the fight against the climate change.
Assign daily farm operations to workers remotely
Scout the farm for pests, diseases, nutritional deficiencies etc and share the observations
Manage the farm operations remotely by reviewing the work done via mobile app
Take GPS tagged notes and pictures in the field to share with the farm supervisors or managers
View and print summary reports of farming operations daily/monthly.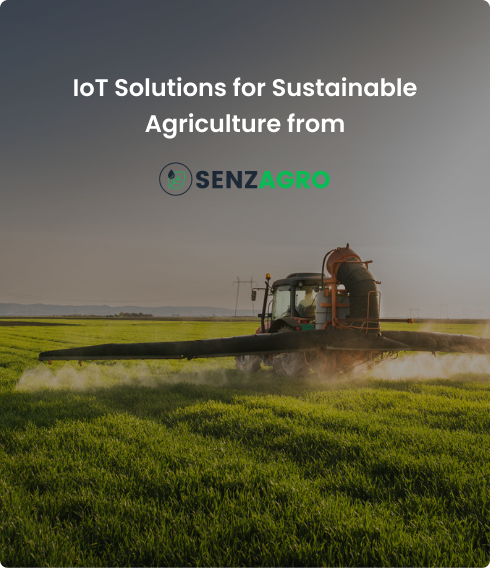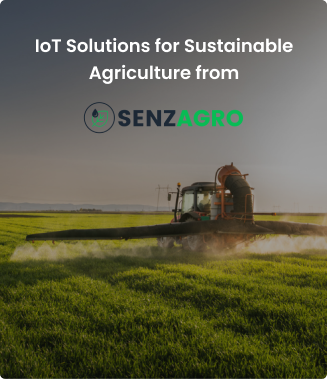 Let's Hear it from our clients
Still not convinced?