Farmer Management System
FMS enables smallholder farmers to better understand the farming communities to make informed investments and assess performance and helps customers to learn more about the farming communities that supply their food.
Managing the Entire Agricultural Ecosystem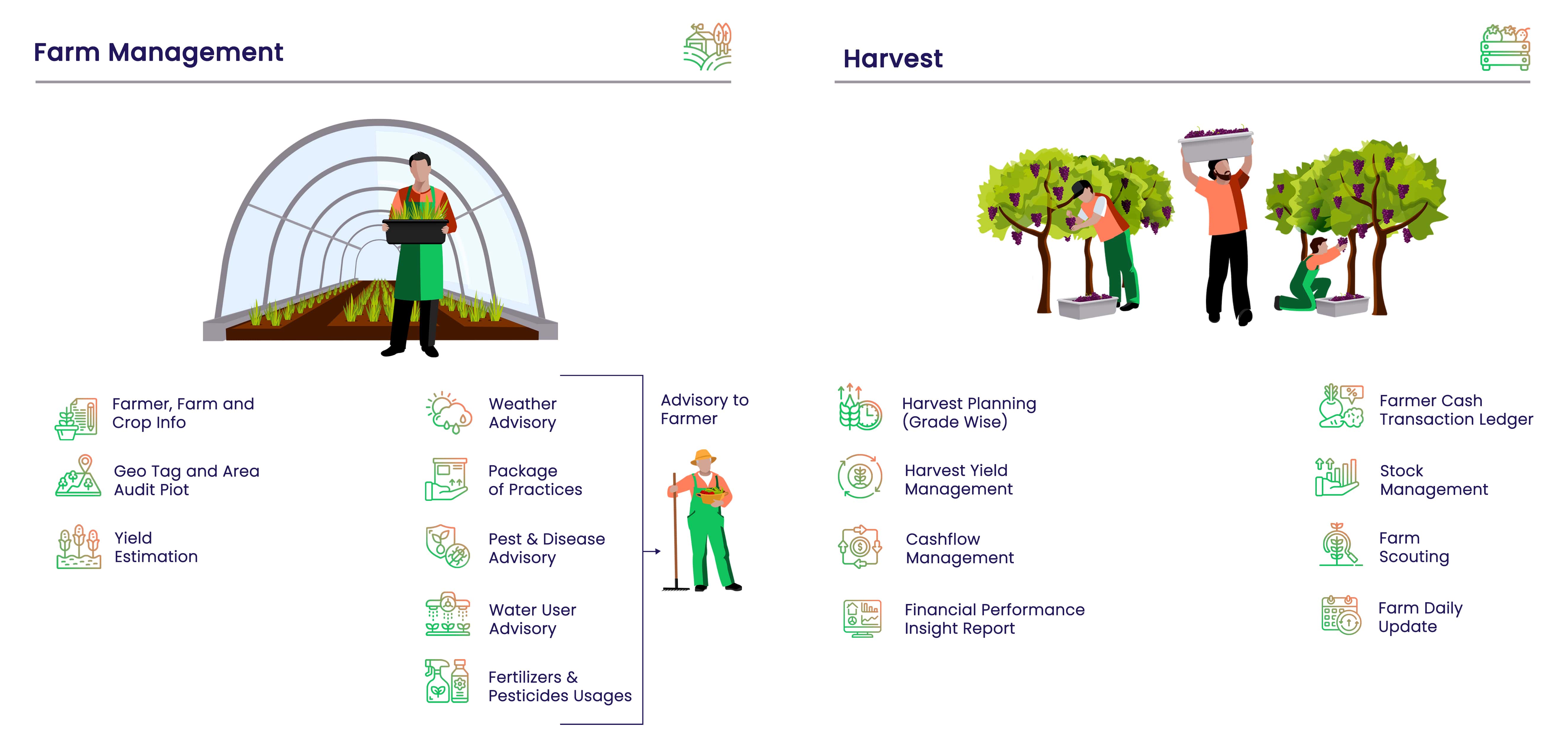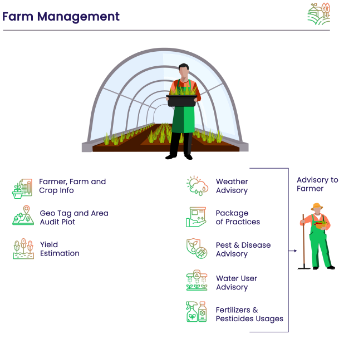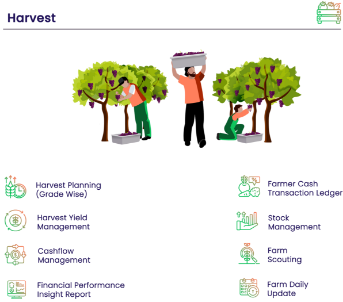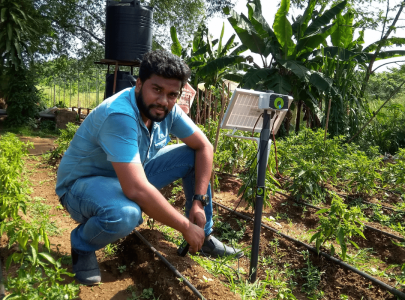 SenzAgro Farmer Management System (FMS)
FMS enables to better understand the farming communities, in order to invest appropriately and measure improvement. Collaborating with SenzAgro, Agri networks promote greater traceability and transparency with the farmer group partners and offer their customers the ability to connect more deeply with their farm base. This system allows easy access and information sorting for companies consumers to get to know more about the farming communities supplying their Food.
For The Company/ FPO
Centralized System for Multi-Farm
Early Warning For Deviation
Decision Support Insights
Telescopic Data Visualisation
Single Source of Truth - Easy integration with other data sources
For The Managers / Supervisors
Early Problem Detection And Mitigation
Instruction & Good Farming Practices For Farm
Planning & Monitoring Of Farms
Root Cause Analysis Performance
Management ROI & Decisions Incisive reports
High levels of workflow automation
Dynamic Configuration Of Data To Be Captured By The Agents
For The Field Officers
Capture Data Configured By Agronomist
Communicate Crop Instructions & Good
Crop Health & Weather Insights for Farm
For The Farmers
Crop Advisory On Package of Practices
Crop-specific Activity Schedule
Climate Smart crop-specific advisory
App/ SMS Notifications for Crop and Weather
We provide many benefits you can use
Centralised platform for farmer network management
Visibility of field data to enhance productivity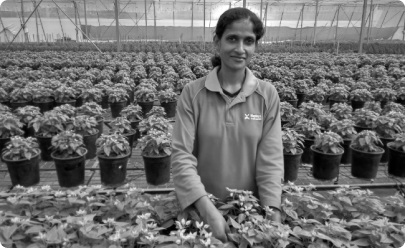 Able to broadcast information to selected farmers or groups at once
Providing insights for crop planning of the farmer networks
Providing data insights for management for informed decision making.
Our Regular Feature Enhancements
SenzAgro Precision Farming Platform enables to optimize fertilizing and irrigation to preserve water and fertilizer by integrating Digiplant into your farm and make a massive positive impact in the fight against the climate change.
Managing the farmer and field officer database
Creating and managing farmer groups
Creating and tracking activities/ programs for farmers
SMS broadcasts on weather prediction, daily market price, agronomic advices to farmers
Filtering required details regarding farmers, field officers, groups, crops, etc.
Providing dashboard and summary reports on the insights of farmer network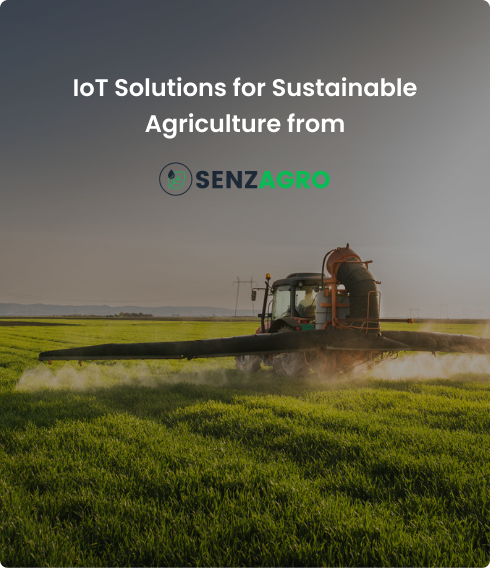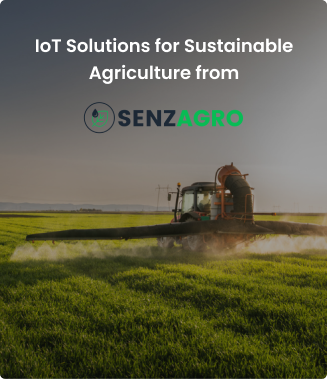 Let's Hear it from our clients
Still not convinced?