Connect with Our
Agronomists
Are you facing problems in your farms? Wanted to get experts' advices?
Connect with our agronomist panel who are experts in different agriculture fields. You can discuss your problems faced during the farming practices and get consultation on starting a new farm or adapting new technologies to improve your farm operation efficiencies. We are having local and international agriculture experts.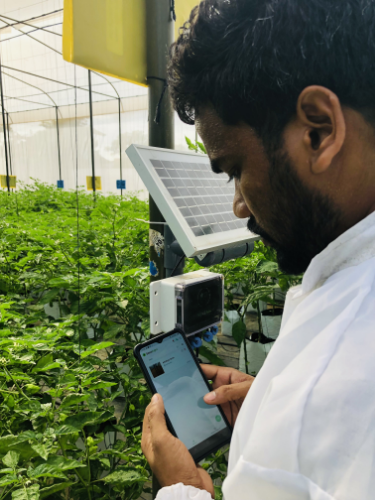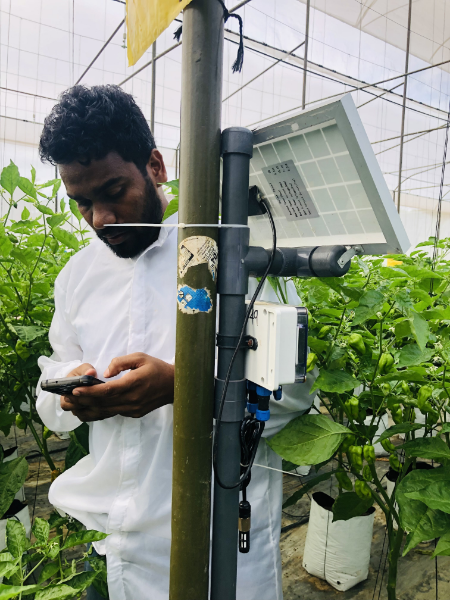 Plant Pathology
The scientific study of diseases in plants caused by pathogens and environmental conditions. Organisms that cause infectious disease include fungi, oomycetes, bacteria, viruses, viroids, virus-like organisms, phytoplasmas, protozoa, nematodes and parasitic plants.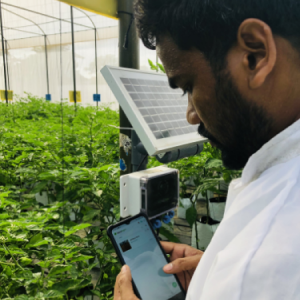 Mr. S.P. Masillage
Agriculture Instructor
Agronomic advices to improve the yield, Disease Identification in vegetable and fruit crops
Mr. S.P. Masillage
Agriculture Instructor
Agronomic advices to improve the yield, Disease Identification in vegetable and fruit crops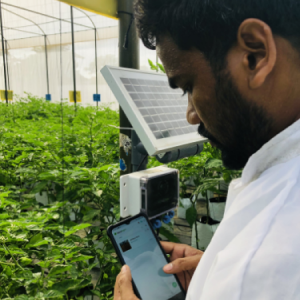 Ms. Sethmini Wijerathna
Research Assistant
Disease Management in low country Vegetables, Field crops, Upcountry vegetables, Fruit crops, Plantation crops, and paddy. Research & Development in Plant Pathology
Ms. Sethmini Wijerathna
Research Assistant
Disease Management in low country Vegetables, Field crops, Upcountry vegetables, Fruit crops, Plantation crops, and paddy. Research & Development in Plant Pathology
Subscribe Newsletter
We will share our achievements and interesting updates with you