Connect with Our
Agronomists
Are you facing problems in your farms? Wanted to get experts' advices?
Connect with our agronomist panel who are experts in different agriculture fields. You can discuss your problems faced during the farming practices and get consultation on starting a new farm or adapting new technologies to improve your farm operation efficiencies. We are having local and international agriculture experts.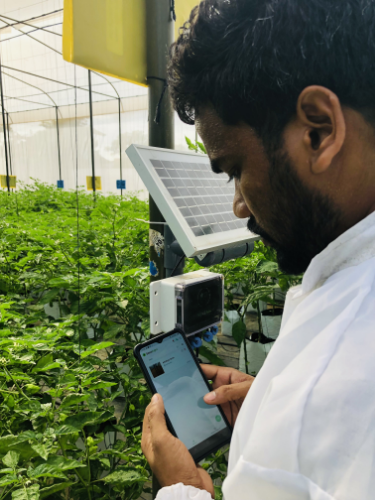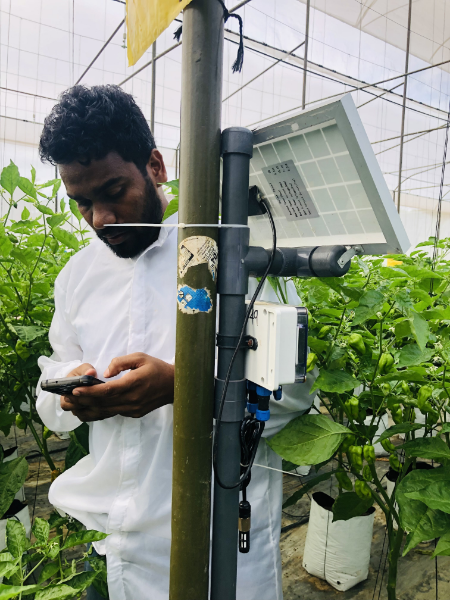 Hydroponics
A type of horticulture and a subset of hydroculture which involves growing plants, usually crops, without soil, by using water-based mineral nutrient solutions in aqueous solvents.
Subscribe Newsletter
We will share our achievements and interesting updates with you